Buying a new home can be a stressful process, but you shouldn't have to worry about problems with your new home after the closing. Recently new homeowners have started airing their complaints about the problems they are having with their D.R. Horton homes. If you have purchased a home built by D.R. Horton and any of the problems below sound familiar, then you should give us a call today so that we can help you get the compensation that you deserve.
D.R. Horton
is a home building company based out of Arlington, Texas. They are one of the largest homebuilders by value in the United States. Due to the size of the company, and the number of houses they build every year, you would expect to find a few complaints from homeowners. However, they have been receiving complaints on a daily basis and some of the issues reported have resulted in bodily harm to the homeowners. This has resulted in a
class action lawsuit against D.R. Horton
.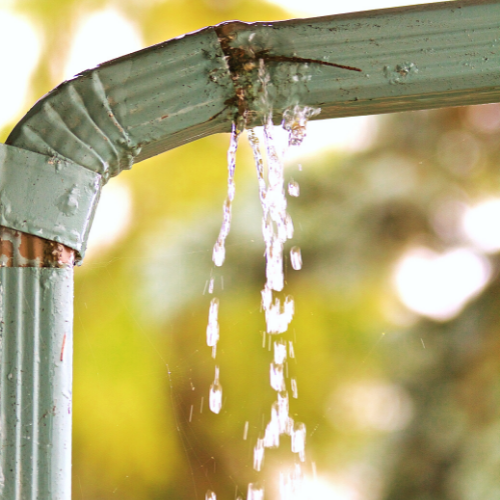 Based on statements from our clients, we have learned that D.R. Horton is acting in a negligent manner. We have received reports of D.R. Horton using subpar material which can be extremely dangerous, especially as hurricane season approaches! Even a well built and properly reinforced home can take on massive amounts of damage during a hurricane.
D.R. Horton is using flimsy material that will not hold its own against a hurricane and will likely leave homeowners homeless if one hits.
D.R. Horton is also building these homes haphazardly and ignoring the homeowners' requests to fix them. We have heard reports of pipes and windows leaking water next to electrical outlets. Water and electricity do not mix and can cause a fire, resulting in loss of property or even the loss of life. D.R. Horton's refusal to fix these problems leave the homeowners concerned that additional problems lie beneath the surface.
---
Better Business Bureau Complaints
Homeowners having issues with their home, and getting D.R. Horton to respond, have taken to the BBB (Better Business Bureau) to voice their concerns, as there are currenty over 1,000 complaints about D.R. Horton on the site. Some of the most common complaints from D.R. Horton homeowners include:
Incorrectly sizes windows & doors that don't fit
Safety hazards like nails, shrapnel, and shards of glass left around by the construction crew
Leaky faucets and showers
Below standard plumbing systems
Flickering lights
Faulty appliances
Poor drainage
Faulty AC Units
Broken cabinets and doors
Leaky roofs
Dampness & Mold
In many of these scenarious the homeowner claims that they've reached out to D.R. Horton numbers times and they are either dismissed or completely ignored.
---
D.R. Horton employees have admitted that the company builds homes to comply with federal standards and building codes. These homes are not meant to handle the humidity levels present in the Southeast region of the country.
---
Severe Issues in Louisiana, Alabama & Florida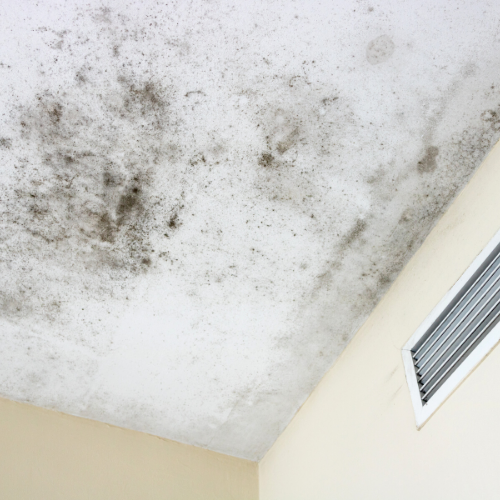 Excessive moisture and humidity inside of the homes is another complaint that we have heard time and time again. Homeowners in sates like Louisiana, Alabama, and Florida claim that their houses are always damp, and that you can feel the moisture in the air, which obviously leads to mold and other serious isues.
The moisture inside of these homes can also be collecting in the walls which can cause mold growth and rot. Some homeowners have reported health problems because of the mold inside of their homes. Some of the health problems reported are: asthma, fibromyalgia and severe allergies.
---
Let an Experienced Mass Tort Lawyer Help!
If you have purchased a home from D.R. Horton and have experienced any of these issues, or any issues that haven't been mentioned above, join the D.R. Horton Class Action Lawsuit and give us a call or visit our website for a
free consultation.
Our team
of experienced personal injury attorneys here at
Peyton Murphy
Law Firm can help you get the compensation you deserve!